Build better websites in half the time with beautiful font collections.
Many sites offer fonts that you can purchase to increase the attractiveness of your site.
Some sites even offer free fonts!
We've selected for you the best tutorials available on the web to learn about @font-face.
Find out who are the best companies that host web fonts so you can implement font-face typography on your website.
So many fonts available! Check out of selection of the best fonts to use, and an inspiration on how to use great typography on your site.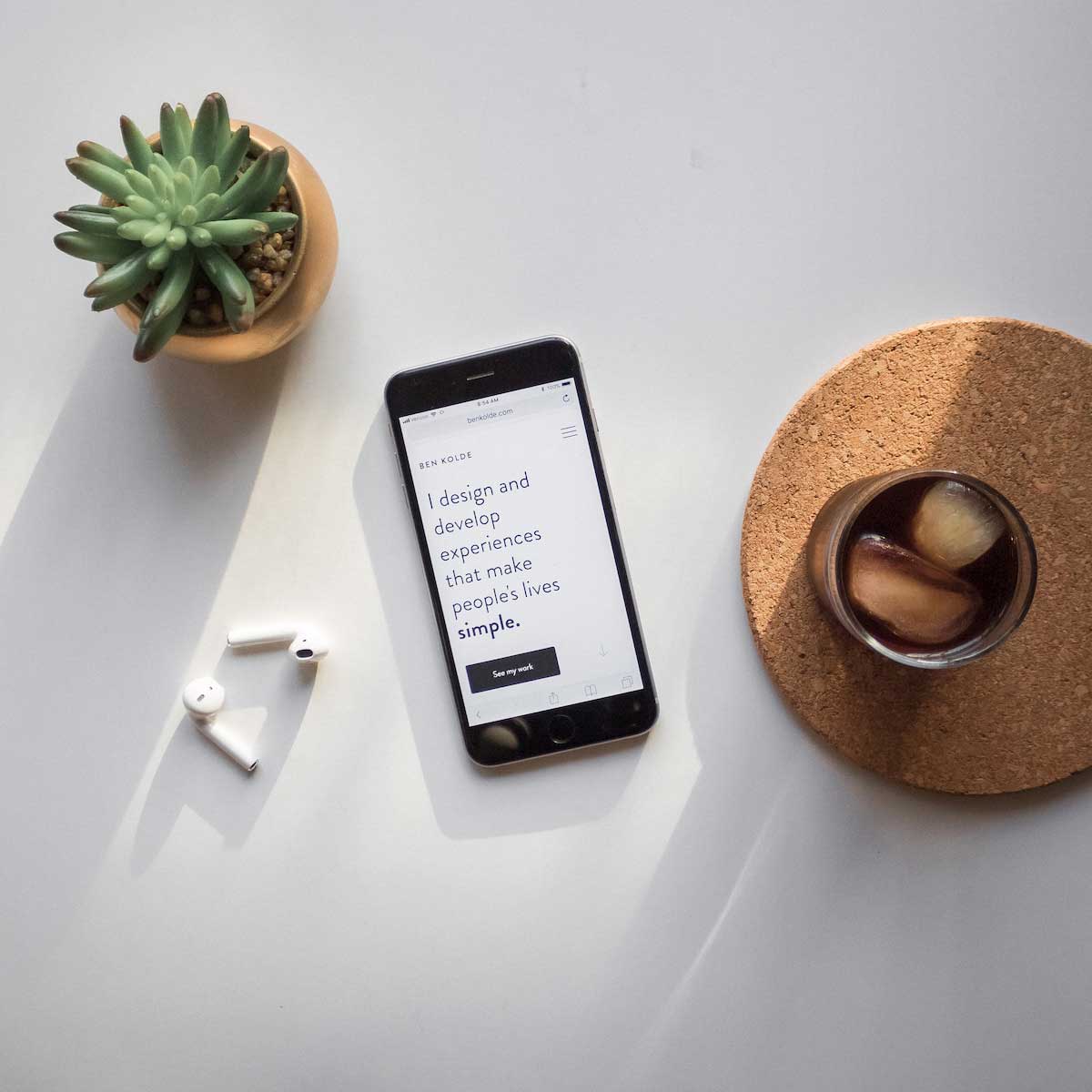 Use font-face to develop beautiful experiences
The features of font-face have everything you need to design beautiful websites with great typography!